WELKOM BIJ DUIKRESORT SUBOCEAN
Duiken, eten, drinken en slapen. Dat is Subocean.
Wij zijn het eerste duikresort van de Benelux. Onze hotelkamers zijn geheel nieuw. Wij verwelkomen u graag in ons restaurant en in onze hotelkamers.
Wij zijn het eerste duikresort van de Benelux gevestigd op het eiland Tholen Met alles onder 1 dak proberen wij u verblijf zo comfortabel mogelijk te maken.
Van een overnachting tot een complete duikweek waarin het PADI duikbrevet gehaald kan worden. Het kan allemaal! Maar ook bent u welkom in ons restaurant voor een gezellig hapje of drankje!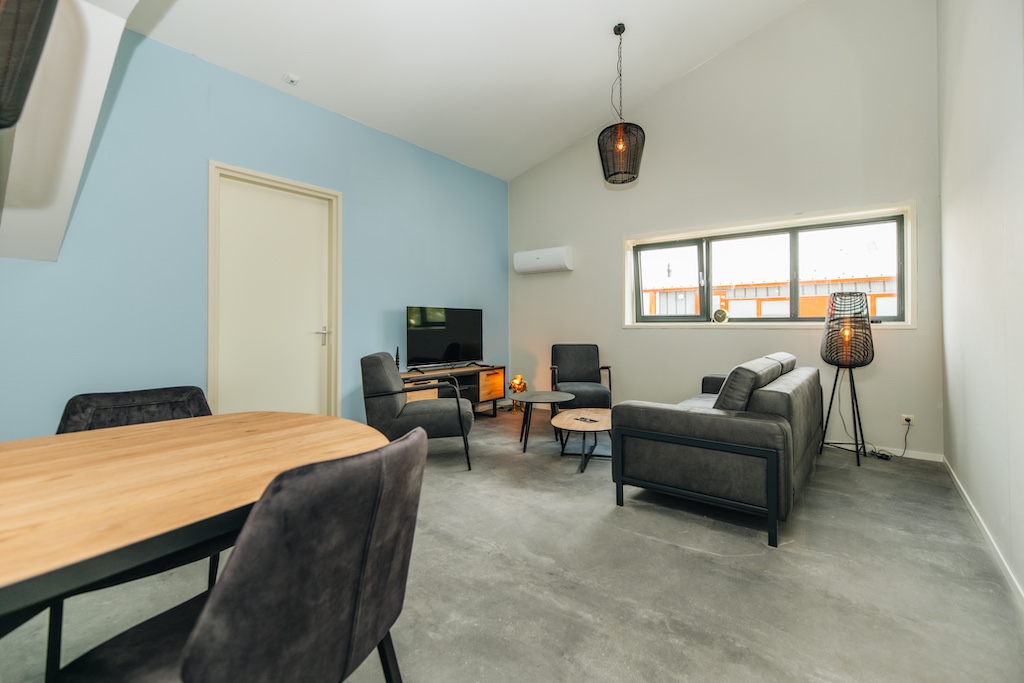 Slapen in ons appartement
Kom helemaal tot rust in onze luxe ruim opgezetten hotelkamer!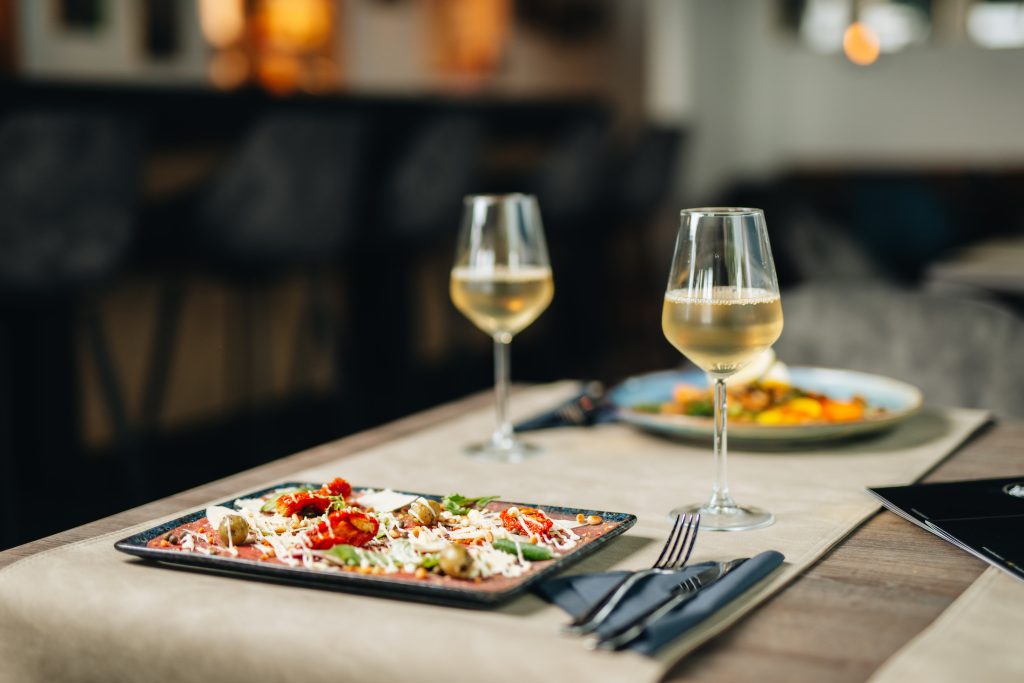 Wilt u genieten van onze heerlijke gerechten en samen met familie of vrienden er een leuke avond van maken? Dan bent u op het juiste adres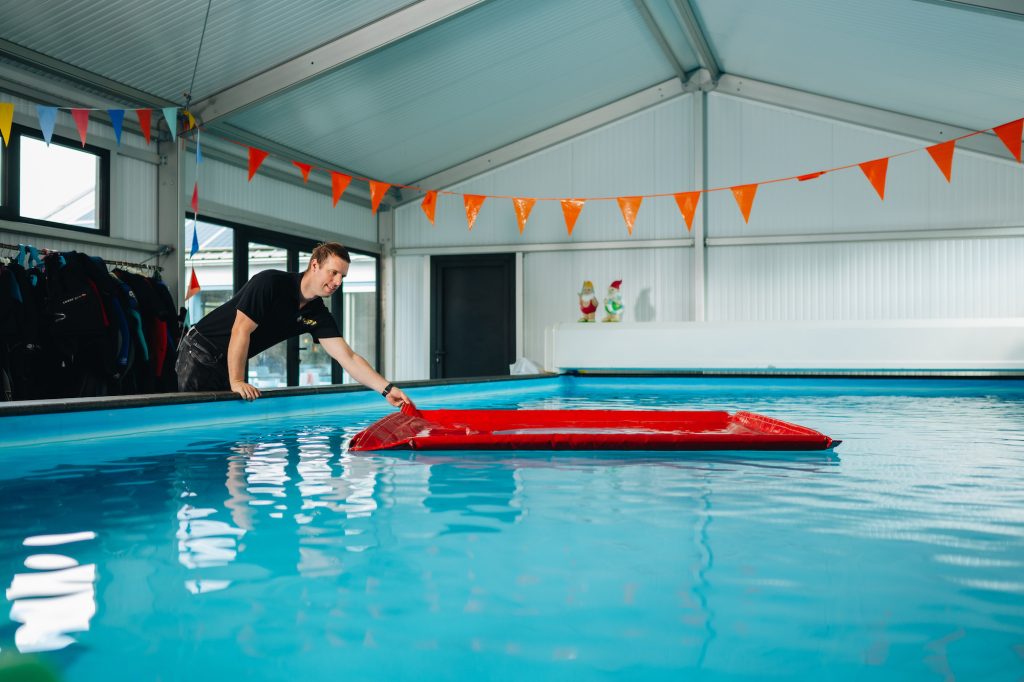 Onze ervaren instructeurs leren je in alle rust goed en veilig duiken. Met alle faciliteiten in huis en West-Europa's mooiste duiklocaties op een steenworp afstand maken wij van jouw duikcursus een comfortabele en plezierige belevenis. Want (leren) duiken is vooral heel leuk!
In ons restaurant kunt u lekker eten. Check hier onze menukaart.
Duikresort Subocean is van diverse gemakken voorzien. Wij ontzorgen u op veel manieren.
Leuke ontvangst en een keurig verzorgd appartement. Bediening in restaurant is ook top.
Leuke mensen en goed eten. Ons personeelsfeest was een groot succes bij Subocean.
Keurige en goed verzorgd hotel. Kleinschalig en met gevoel voor detail. Wij komen graag nog eens terug.
Heeft u vragen over ons appartement of restaurant? Neem contact met ons op.